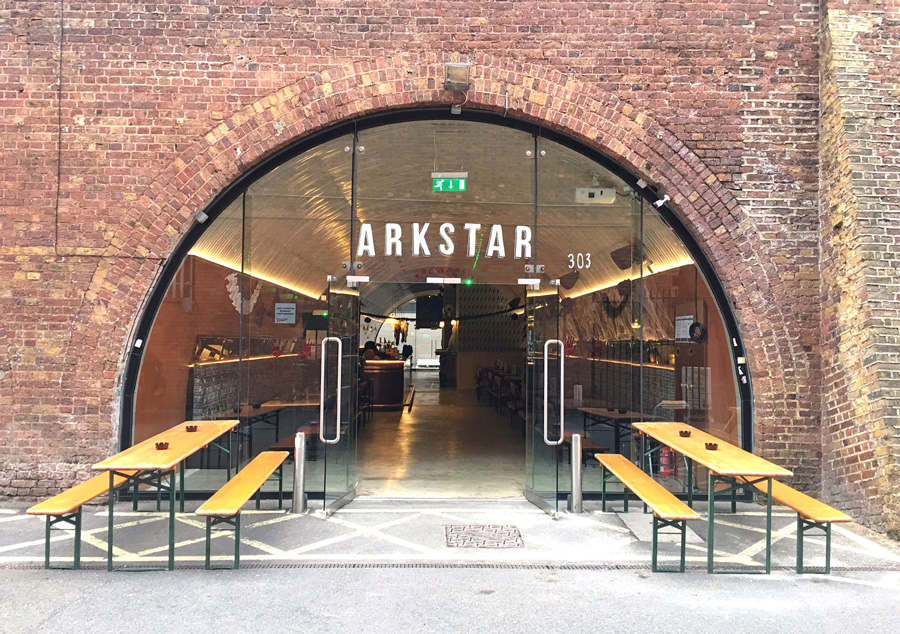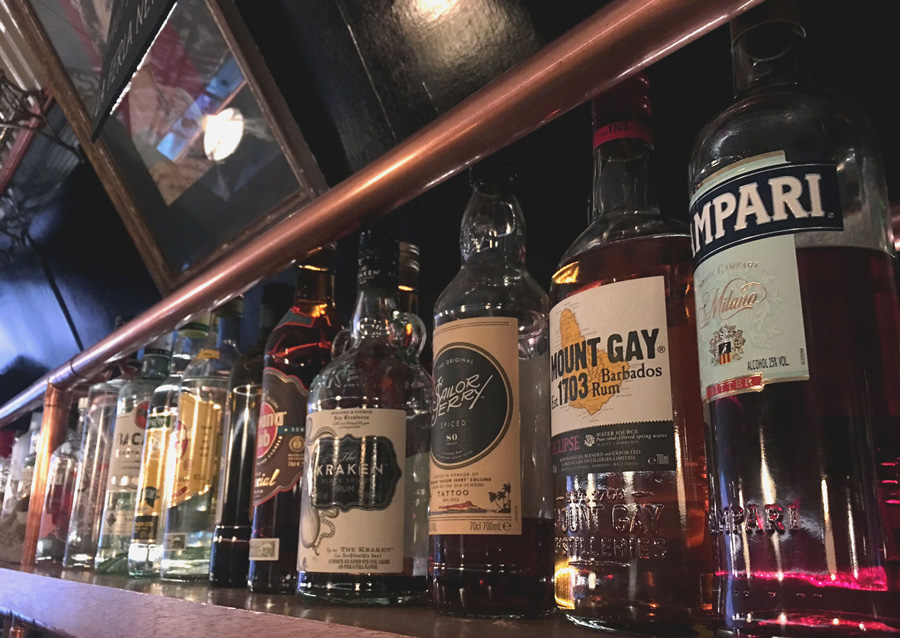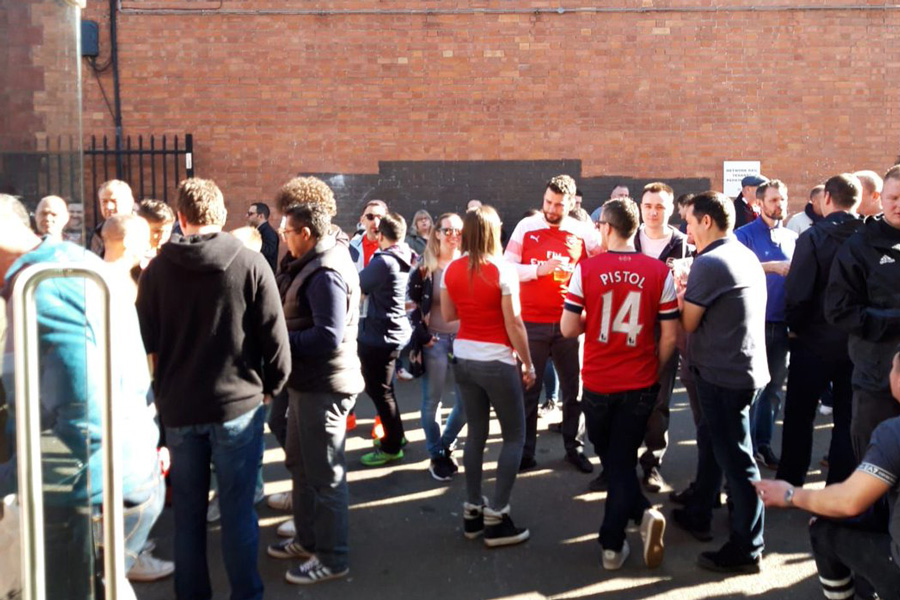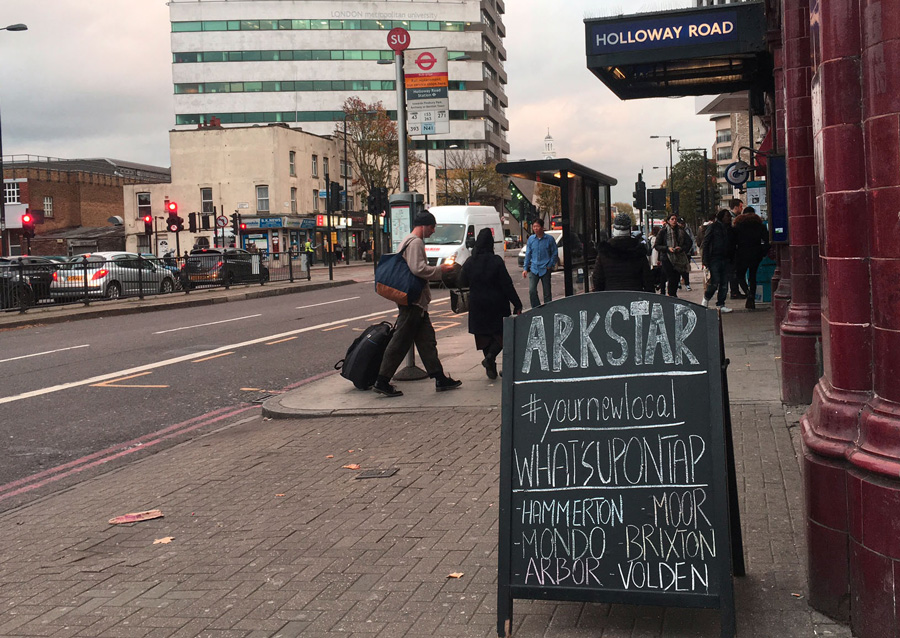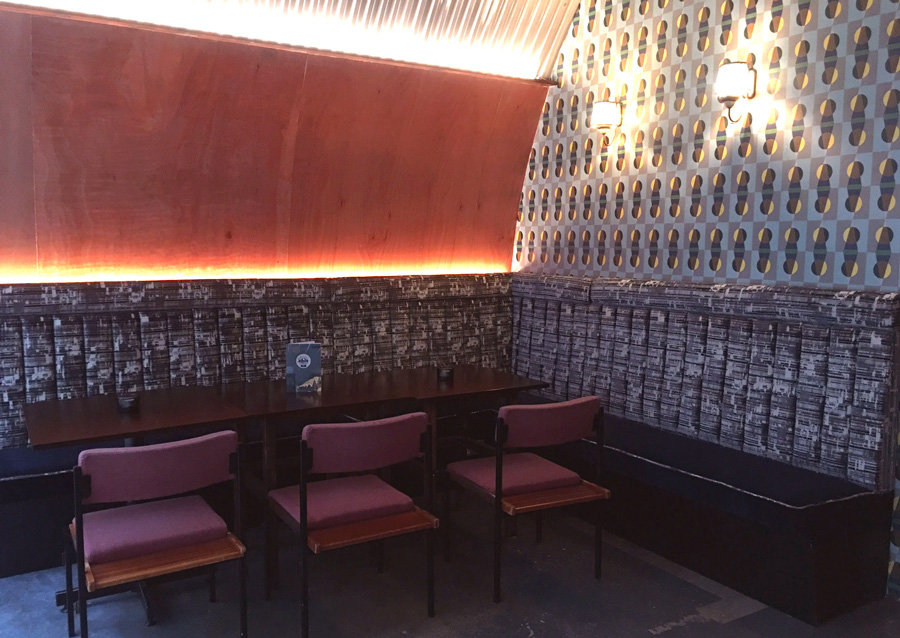 Craft Beer, Sports and Video Games? Yeah, we got you
Welcome one and all to the Arkstar – your new favourite pub!
We are a quirky little pub right next to Holloway Road station under the tunnel arches serving the best local craft beer that London has to offer, including awesome beers from Signature Brew, Hackney Brewery, Mondo and many more. What's more, you can play pool or Mario Kart (the king of all video games) while having a drink with your mates.
At Arkstar we show all major sporting events from football (obviously with our neighbours) to rugby and beyond and our second arch is the perfect place to host your private events and parties!
So what on earth are you waiting for? Come join us for a drink today!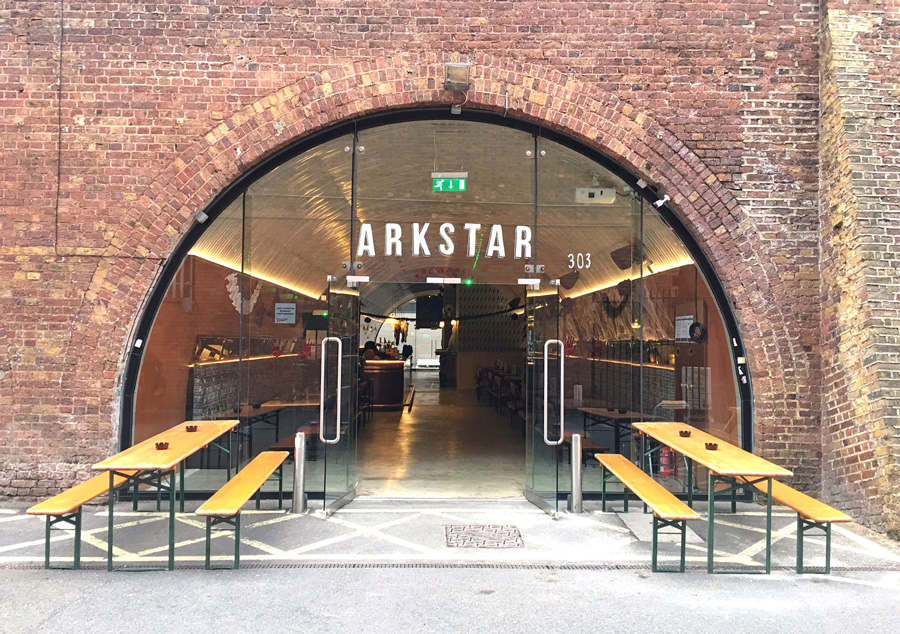 Please use this form to contact the pub directly for general pub enquiries.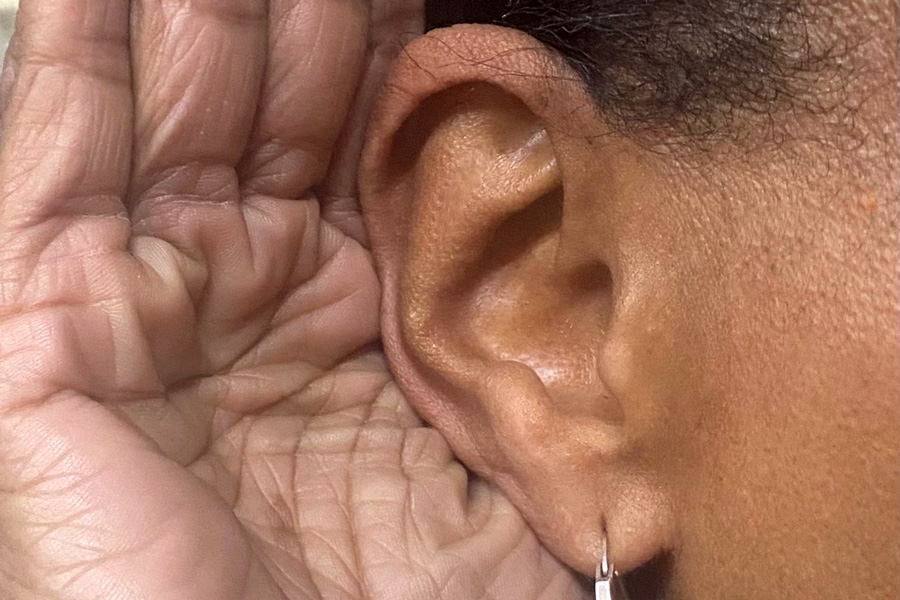 If you have comments or ideas that you would like to go directly to the Company Bosses, then please fill out this form.
All correspondence will be treated with the strictest confidentiality.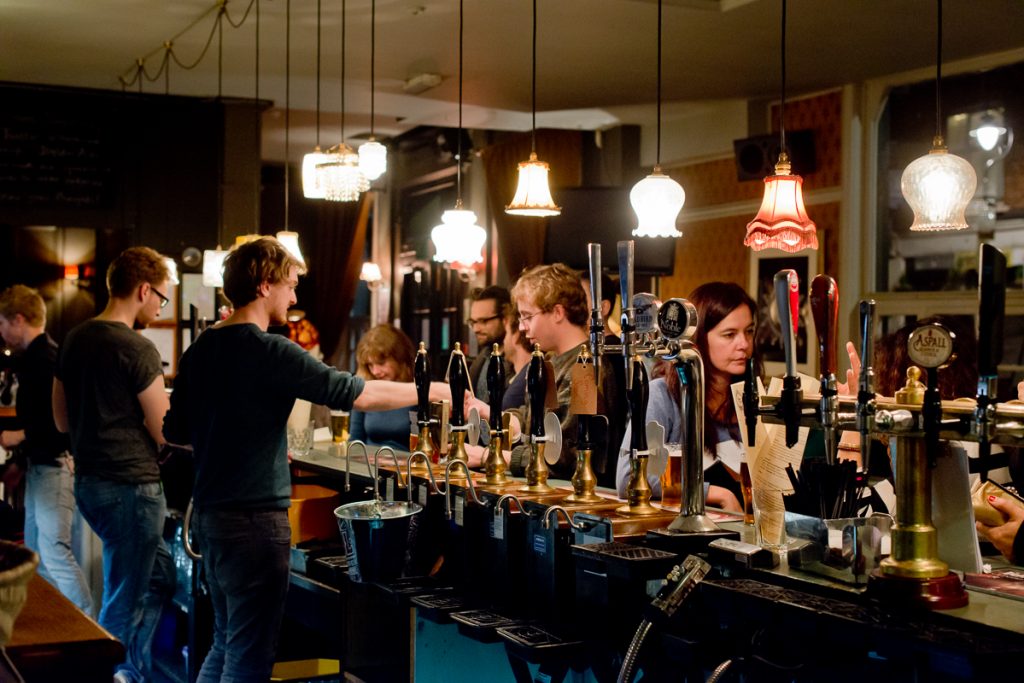 We are recruiting for all positions, please apply below with a brief cover letter & CV and we will be in touch soon.